Not Sure What To Read Next?
Is There a Specific Type of Book You Want to Read?
Current Best Sellers
Suggestions from Other Libraries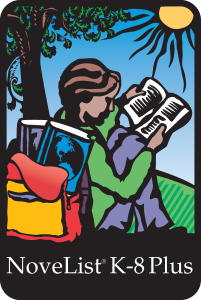 NoveList K-8 Plus: Find just the right book by looking through NoveList. Search by subject, writing style, reading level, readalikes and more.
This database is provided by the Michigan eLibrary (MeL).
Award Winners
eBooks


Need help with Overdrive? Take a look at their help page or ask a librarian.
eBooks + Music, TV, Movies & More
Need help with hoopla? Try their FAQ or ask a librarian.
Is there a book you think we should own?  Suggest we purchase it!