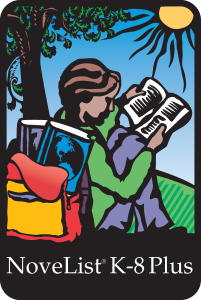 NoveList K-8 Plus: Find just the right book by looking through NoveList. Search by subject, writing style, reading level, readalikes and more.
This database is provided by the Michigan eLibrary (MeL).
Award Winners
Newbery Medal – The Newbery Medal honors the author of the most distinguished contribution to American literature for children.
Caldecott Medal – The Caldecott Medal honors the artist of the most distinguished American picture book for children.
Coretta Scott King Books Awards – Coretta Scott King Book Award titles promote understanding and appreciation of the culture of all peoples and their contribution to the realization of the American dream of a pluralistic society.
Looking for books for an older kid?  Check out our Good Reads for Teens and Tweens!
Looking for an eBook?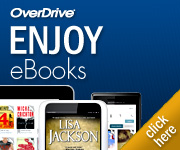 eBooks aren't just for grownups! Our collection of eBooks at Overdrive includes lots of kid-friendly choices from picture books to chapter books. (And if you're always on the go, you can check out eBooks and eAudiobooks on your mobile device!  Find the app at the App Store or Google Play today)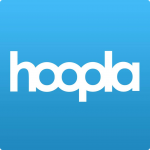 hoopla has eBooks, eAudiobooks, music, movies, TV and more for people of all ages.  Check out their Disney eBooks for all ages, children's collection, kids' audiobooks, TV shows, and more!
Find their app at the App Store or Google Play!