1,000 Books? That's a lot!
3 books a day for 1 year = 1,095 books
1 book a day for 3 years = 1,095 books
Read the same book 1,000 times or 1,000 different books! And be sure to count books read by family, friends, daycare, even library storytimes.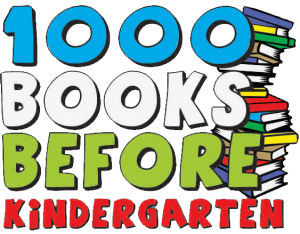 Why 1,000 Books?
Research has shown that families who start reading aloud to children at birth help strengthen the child's language skills and build their vocabulary – two important tools for beginning to read. Reading with children is the single most effective way to help children become proficient readers and prepare for academic success.
Click here to sign up for Beanstack to track reading for 1,000 Books Before Kindergarten!
Beanstack can be used on a computer or on your mobile device. Search your app store for "Beanstack Tracker"
Beanstack is also used for tracking for Summer Reading Club!
Click here for an instructional video on signing up with Beanstack.
Tips on Reading to Your Baby
Snuggle up with a book
Choose baby-friendly books with bright & bold pictures which are easier for babies to see. Keep books where your baby can reach them.
Talk with your baby all day long
Talk about the pictures in a book or the things you see on a walk. Ask questions. By listening to you, your child learns words, ideas, and how language works. Encourage your baby's coos, growls, and gurgles.
Give baby a hand
Encourage your baby to point to pictures and grab toys. The muscles in those little hands will grow strong and agile.
Develop a daily routine
Routines soothe a baby and let the baby learn to predict what will happen next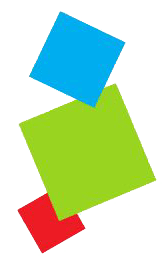 Sing, read, repeat
Reading favorite books over and over again will strengthen language development. Pay attention to how your baby reacts to the book you are reading. Stop if your baby isn't enjoying the story and try another book or another time.
Tips on Reading to Your Toddler
Don't expect your toddler to sit still for a book
Toddlers move! Don't worry if they act our stories or just skip or tumble as you read to them. They are listening
Recite rhymes, sing songs, and make mistakes
Allow your toddler to finish a phrase or chant a refrain. Once they know the book well, make a silly mistake – toddlers love to correct you!
Choose engaging books
Books with animals, machines, flaps, textures, or detailed illustrations all encourage movement, exploration, and interaction.
Keep reading short, simple and often
Toddlers frequently have even shorter attention spans than babies. Look for text that is short and simple.
Choose books about everyday experiences and feelings
Your child will identify with the characters as they dress, eat, visit, nap, and play
Ask questions and listen to answers
Encourage your toddler to tell you what he or she thinks. You'll build language skills and learn what makes your toddler tick at the same time.
Tips on Reading to Your Preschooler
Read early and read often
These years are critical to developing a lifelong love of reading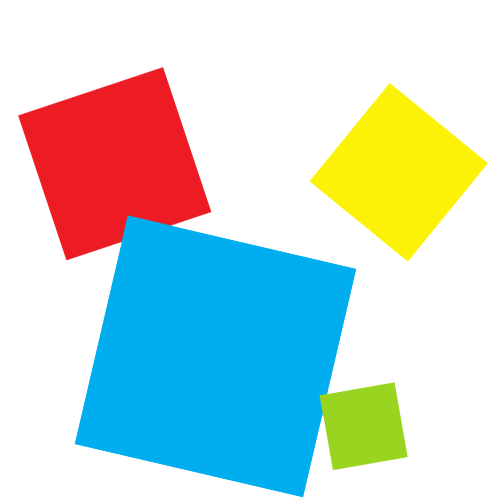 Read together every day
Make reading with your child part of the daily routine.
Give everything a name
Build your child's vocabulary by talking about interesting words and objects
Say how much your enjoy reading
Tell your child how much you enjoy reading with him or her. Let them see you enjoying reading on your own too.
Be interactive
Discuss what's happening in the book, point out objects on the page, and ask questions
Talk about writing too
Demonstrate how we read from left to right & how words are separated by spaces. Talk about the written words you see in the world around you. Ask your child to find a new word on each outing.
Funding for this program was generously provided by the Mary Ann Sherwood Families and Children Fund and the Youth Fund of the Grand Haven Area Community Foundation.  Thank you!