The Digital Media Lab at the Spring Lake District Library is a new collection of resources to help users express themselves creatively.  Music can be composed and recorded, family photos and videos preserved, videos recorded and edited, and much more. If you wish to check out equipment to use at home, you need to be at least 18 years old and have a valid library card and picture ID with you when checking out.
What can you do with the Digital Media Lab?
Convert old home movies to digital format or burn them to DVD
Record your own music
Shoot video against a green screen and add an 'out of this world' background
Digitize family photos, slides, or negatives
Touch up and edit your photos
Create a flyer for your small business or organization
Use your newly digitized photos and home movies to create slideshows and videos to show at family weddings, reunions, and other events
Anything you can dream up!
What equipment and programs do we have available?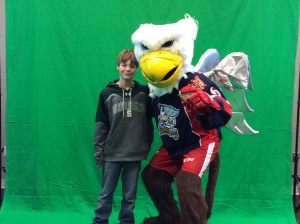 Equipment:
Green screen
Video recording kit with microphones and lighting
27 inch iMac
Film, negative, and photo scanners (available for checkout)
iPad Air and tripod (1 available for checkout)
Bamboo drawing tablet (1 available for checkout)
Cassette to MP3 converter (available for checkout)
VHS to DVD converter (available for checkout)
iPads pre-loaded with education, games, and productivity apps (available for checkout)
Smithsonian Planetarium Projector (available for checkout)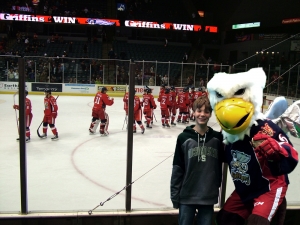 Programs:
GarageBand
iMovie
iPhoto
Adobe Photoshop Elements 12
Adobe Premiere Elements 12
Microsoft Office Suite (Word, Powerpoint, Excel, Access)
Adobe Creative Cloud (available on LAB-1 and iMac only)
How can you learn more about using the programs and equipment?
Reference the selection of books on photo and video creation and editing held in the Tech Lab
Watch the videos and follow the tutorials loaded on the Tech Lab computers
Take a class – computer classes on varying topics are scheduled every month.
Make an appointment. One hour appointments on specific topics are available.