Celebrate Library Card Sign-Up Month
The smartest card in your wallet is worth even more this September! Show your Spring Lake District Library card at these 21 participating local businesses to get great deals and discounts throughout the month. The offers range from discounts on food at restaurants to free gifts to deals on furnace installation, computer repair, and carpet cleaning. How do you take advantage of these offers? Just show your Spring Lake District Library card at the business and tell them you're there to redeem their Library Card Sign-Up month offer.
Don't have a library card yet? Stop by our Check Out Desk to apply today!  If you can't find your card, the $2 replacement fee is waived during September, too! Why wait?

Carpet Master
12644 Taft St
Nunica
616.850.0422
10% Discount

Clippers Barber Shop
903 W. Savidge St. #B
Spring Lake
616.850.0890
$2 Off for New Clients.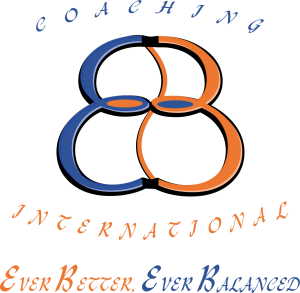 EB Coaching International
18082 Woodland Traill
Spring Lake
616.795.8210
Free 60-Minute Coaching Session: Personal, Business, Sports, Stress, Emotions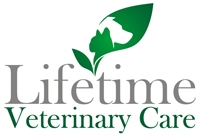 Lifetime Veterinary Care
11999 Cleveland
Nunica
616.837.0700
$20 Off 1st Visit for New Clients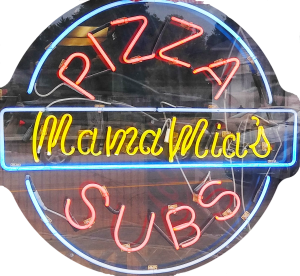 Mama Mia's
218 W Savidge St.
Spring Lake
616.842.0541
10% Discount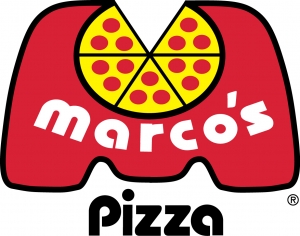 Marco's Pizza
510 W Savidge St.
Spring Lake
616.847.6000
Free Cheesy Bread with Purchase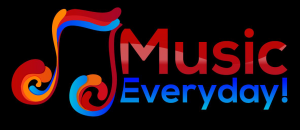 Music-Everyday
15281 Cleveland St
Spring Lake
616.502.0184
$10 Discount on 1st Month's Lessons or Free T-Shirt for New Students

Old Boys' Brewhouse
971 W Savidge St
Spring Lake
616.850.9950
Buy 1 Sandwich, Get 2nd Sandwich Half Price
Some Restrictions Apply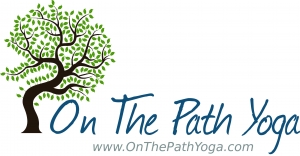 On the Path Yoga
701 E Savidge St Ste 3
Spring Lake
616.935.7028
1 Free Yoga Class, $10 Value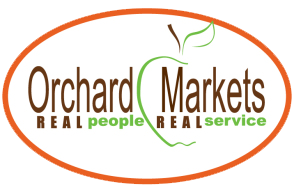 Orchard Markets
17026 Lloyd's Bayou Dr
Spring Lake
616.844.6662
Spend $20, Get Free 24-Pack of Our Family Spring Water or Purified Good at SL & Fruitport Locations

Small Town Sandwich Shop
909 W Savidge St
Spring Lake
616.414.7900
Free 20 oz Drink with Sandwich Purchase

Snap Fitness
414 W Savidge St
Spring Lake
616.846.7627
Join Now for $8.95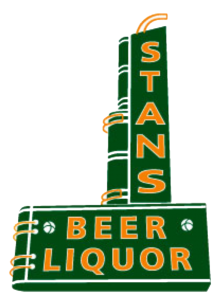 Stan's Bar
208 W Savidge St
Spring Lake
616.842.1553
Free T-Shirt with Purchase While Supplies Last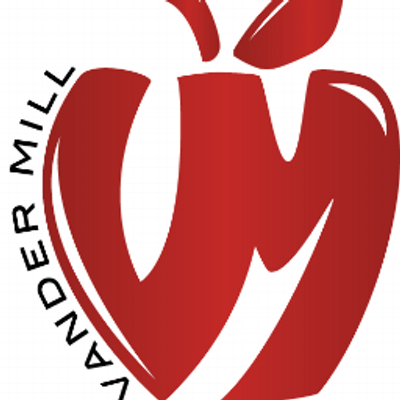 Vander Mill
14921 Cleveland St
Spring Lake
616.842.4337
$1 Off 1st Pint (1 per visit per person)

Village Baker
617 E Exchange St
Spring Lake
616.935.7312
10% Discount

Weiss Chiropractic Wellness Center
124 W Savidge St
Spring Lake
616.846.2330
$20 Special for New Patients (Includes Physical, X-Rays, History, Report of Finding & Donation to Charity)