Online Resources
Not all online resources are created equal. Check out these reliable sites when researching online.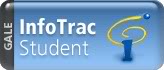 InfoTrac Student: Current events, arts, sciences, popular culture, history and more from a variety of reference books, newspapers, and magazines.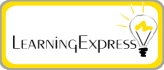 Learning Express Library: Want to study for the ASVAB, PSAT, SAT, or ACT? Or are you looking for help with math and science?  AP Practice Exams? They're all here.  Create an account to start learning & log your practice.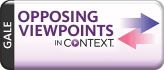 Opposing Viewpoints in Context: Articles and opinions from both sides of important social and political issues. All articles include primary sources.

Britannica School High School Edition: Primary sources for quick facts and in-depth information on history, geography, people, places, science, and much more. Biographies, world atlas, countries comparison, and articles are available.

Britannica School Middle School Edition: Just like the above but written specially for grades 5-7. Explore maps, photos, articles, famous people and places, compare countries, and tour the U.S.A.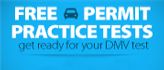 Driving-Tests.Org: In partnership with driving-tests.org, we are able to offer free Michigan Driver Permit practice tests for both automobile and motorcycle.  Getting ready to test for a license? Practice here first.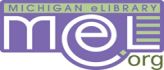 MeL Teen Gateway: Other recommended sites and reliable resources from the Michigan eLibrary.
If you can't find what you're looking for here, you can always check in the mainResearch section of the library's website.
We won't do your homework for you, but if you're stumped about where to look or how to get started, you can ask an SLDL Librarian for help (or just stop in to see us!).
Are you taking an online course or exam?  Do you need a test proctor? We can help!Fill out this form to get in touch.