Welcome, summer! Kids of all ages, join us at the library this summer to read, play games, and have fun!  We hope you love our selection of events this summer. If you have ideas for future programs, let us know!
Why join the reading club? Kids who keep reading over the summer return to school in the fall more prepared for the next grade and without experiencing summer learning loss.  Sign up for Summer Reading starts on June 11 and continues until August 4.
We have events for all ages scheduled every week during summer reading.  Take a look at them on our Calendar of Events, download a Summer Reading Club brochure, or stop in at the library to pick up the brochure or event flyers.
Join the Reading Club!
You don't have to join the Reading Club to come to summer programs, but it's lots of fun! Here's how it works:
Come to SLDL to sign up. Choose your reading group: Read-to-Me, Independent Readers or Tweens & Teens (T2).
Check out books from SLDL & have fun reading them! Write the titles on the back of your reading card.
Turn in your completed reading card to the Youth Services desk to claim your prize and choose which drawing you want to enter.
Read at your own pace. You can turn in one card for the whole summer or one every other day.
Prizes are limited to one per week. Turn in more than one card in a week? You will get extra drawing entries!
First day for prizes is June 18th.
Last day to turn in cards is Saturday, August 4.
Some prizes may be limited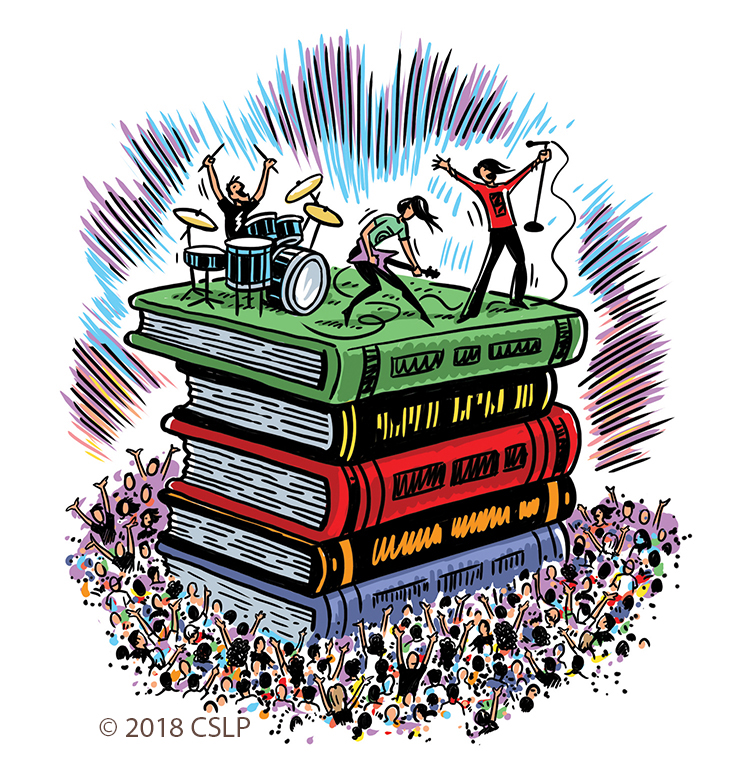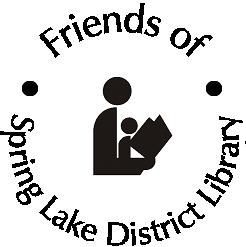 We'd like to give a special thank you to the Friends of the Spring Lake District Library for providing funds for reading club incentives and activities.
We'd also like to thank the Samuel L Westerman Foundation for sponsoring some of our programs.
Many local merchants have donated coupons, gift certificates, and prizes this summer, and we are very grateful. Donors include:
Airtime
Air Zoo
Barnes and Noble
Bigby Coffee
The Bookman
Butch's Beach Burritos
Creative Fringe
Culvers
DeLass Farm Market
Field's Fabric
French Academy of Cosmetology
The Front Porch
Fruitport Golf Center
Grand Rapids Griffins
Grand Rapids Children's Museum
Leppink's, MACkite
Mama Mia's
Marco's Pizza
McDonalds
Meijer
Nelis' Dutch Village
Papa Murphy's
Pizza Hut
Rebounderz
Spring Lake Ace Hardware
Spring Lake Aquatic Center
Spring Lake Orchard Market
Village Baker
West Michigan Whitecaps
Whippi Dip
Be sure to check out our full list of donors in the Youth Services department!