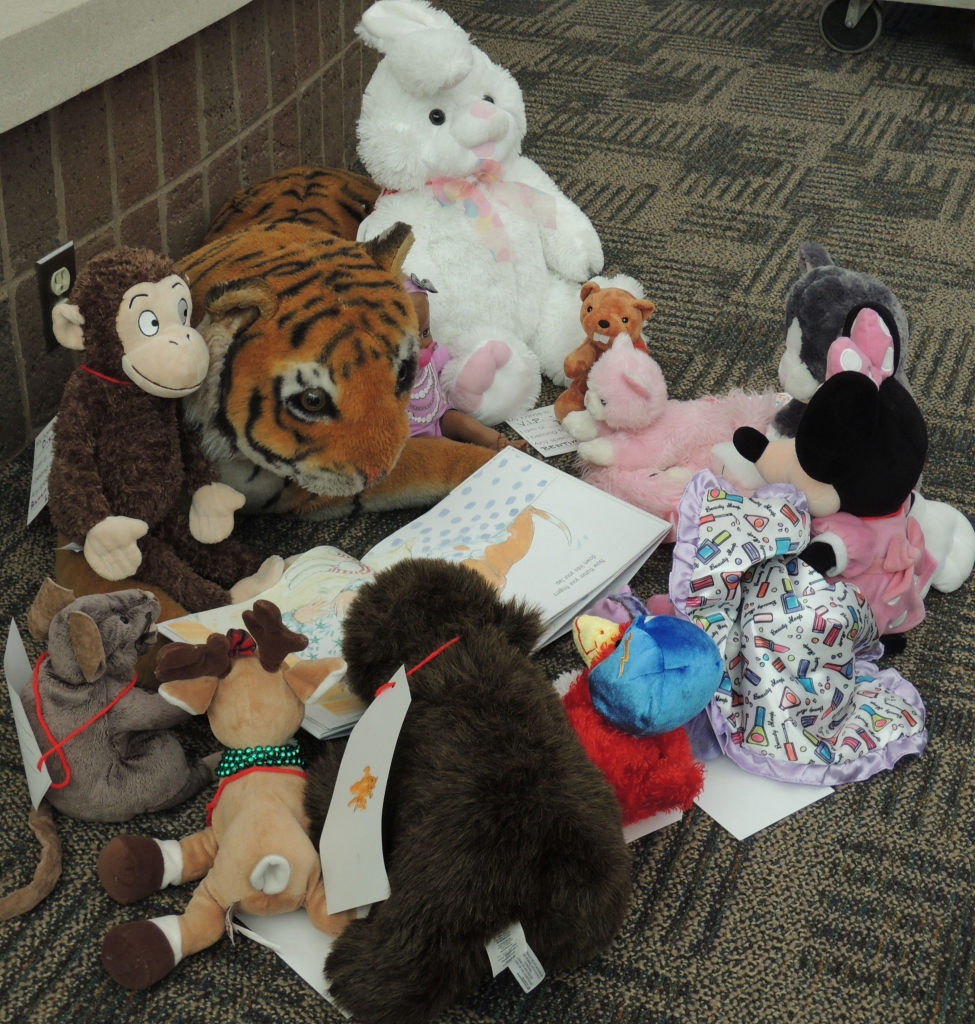 Preschool Storytime – Stories, music, dancing, crafts, and activities for children 3-5 years. Held at 10:30am on Thursday & Friday mornings.
Toddler Time – Stories, songs, crafts, and playtime for toddlers 18-36 months and their caregivers. Held at 10am the 1st, 4th, and 5th Wednesdays of the month during the school year.
Play 'n Learn – A playgroup presented by the Ottawa Area Intermediate School District. Held on the 2nd and 3rd Wednesdays of the month. For more information, visit OAISD.
1000 Books Before Kindergarten –Make it your goal to read 1,000 books to your child before they enter kindergarten. We'll help with prizes, a log book, book suggestions, and more.  To sign up, stop by the Youth Services desk.
LEGO Block Party – Kids 4-12 are invited to come play with the library's LEGO collection. Held on the 1st Wednesday of each month during the school year at 4pm.
Full STEAM Ahead – A variety of STEAM (Science Technology Engineering Art Math) activities for kids 7-12 years old. Held during the school year at 4pm usually on the 2nd Thursday of the month.