Copy, Print, Scan and Fax
Copy
We have 3 copiers available for public use. Copies are $.10/side. The copiers can enlarge and reduce as well as print double-sided pages.
Print
All of our public computers have print capabilities. We have wireless printing capabilities also. Printing is $.10/page for both black & white and color.
Scan
Photos, documents, slides, and film can be scanned for free on our scanners in the Tech Lab. All items must be scanned to a USB drive, SD card or other portable storage device.
Fax
We are happy to send faxes, but we can't accept incoming faxes. The charge is $.25/page for local and toll-free numbers and $.50/page for long distance.
Improve your Computer Skills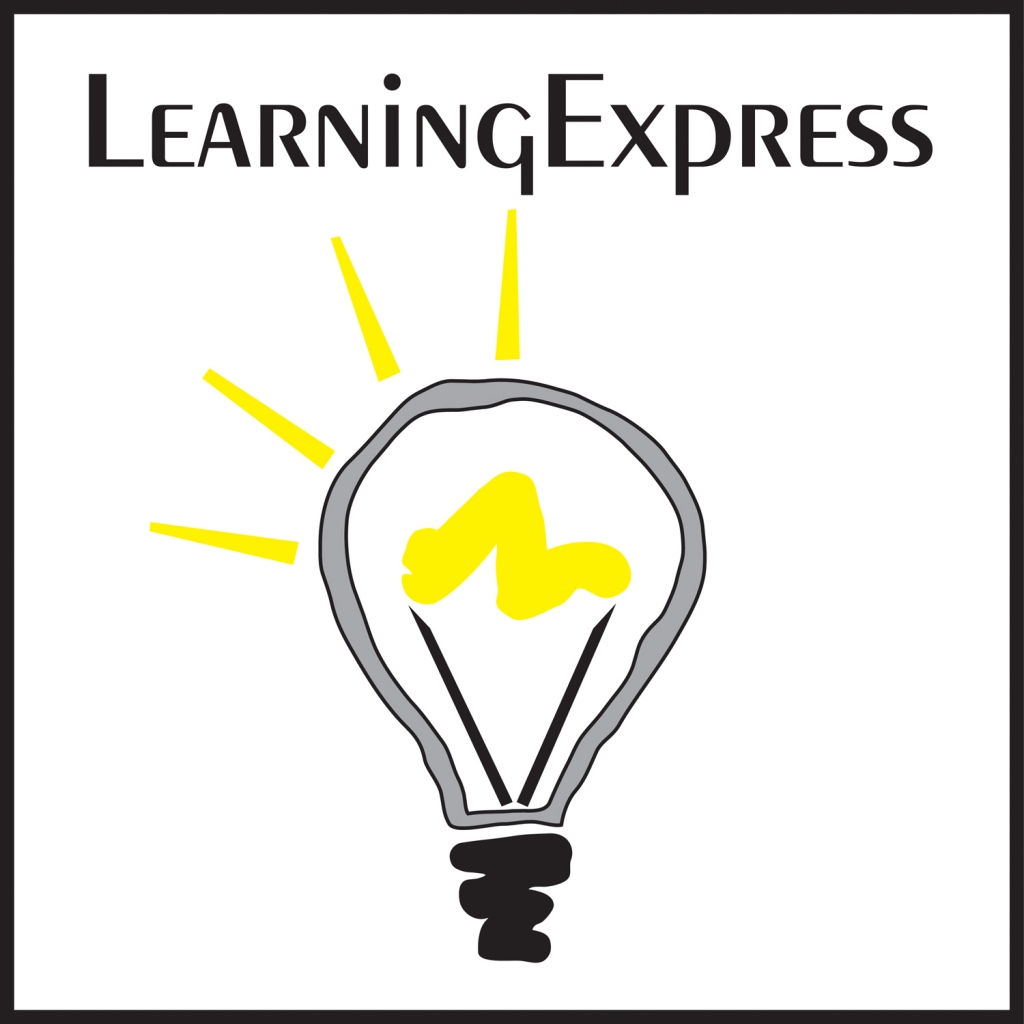 Ready to upgrade your computer skills? The Computer Skills Center at Learning Express Library has courses to help you.
Course topics include:
Basic computing
Computer maintenance
Internet basics and safety
Microsoft Office (Word, Excel, Powerpoint, Access, etc)
Adobe Illustrator
Adobe Photoshop
Windows & Mac operation systems
Use your email address and a password to create an account and get started today.