Whether it's a school project, new career path, vacation destination, or simple curiosity, the Spring Lake District Library has a wide variety of resources to help you find the information you're seeking.
You can always start with the library catalog to find books on your topic.  If there aren't any available at the Spring Lake Library, you can request books from other libraries in our co-op using interlibrary loan. If you still can't find the book you need, with a valid Spring Lake District Library card, you can search libraries all over the state and have the book delivered to Spring Lake with MeLCat.
There are also several pages on this website dedicated to collecting information and useful websites on a variety of topics.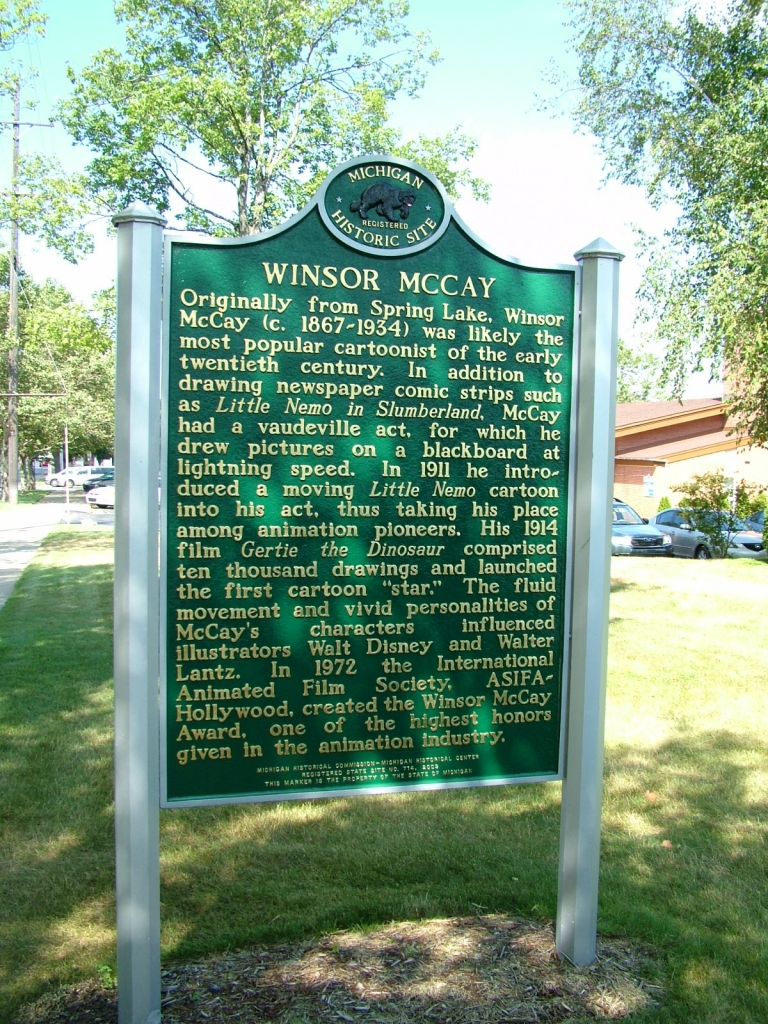 If you have a question for a librarian, you can always ask an SLDL librarian, and we'll answer your question as soon as possible.