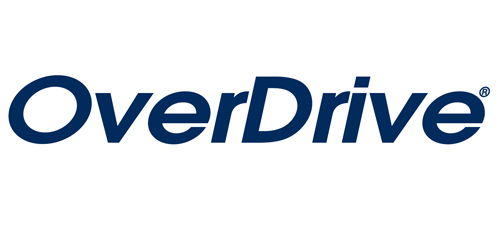 Using Overdrive, patrons of Spring Lake District Library can download eBooks and Audiobooks to read or listen on their home computers, eReaders, tablets or mobile devices.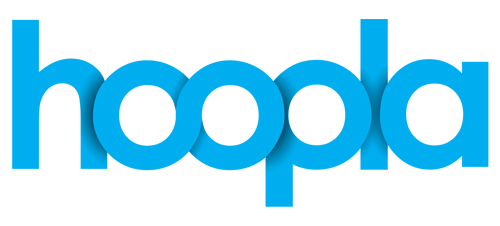 hoopla is our newest digital service that allows Spring Lake District Library cardholders to stream movies, music, comics, eBooks, and eAudiobooks.
OneClickdigital offers over 70 classic eBooks in ePub format (They can be read using Adobe Digital Editions or the OneClickdigital app) as well as over 200 Audiobooks.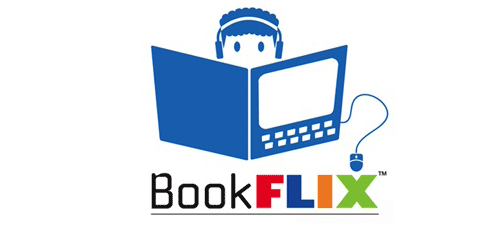 Scholastic BookFlix is a literacy resource that pairs classic video storybooks with nonfiction eBooks from Scholastic to build a love of reading and learning.