Celebrate Library Card Sign Up Month
The most valuable card in your wallet is worth even more this September! Show your Spring Lake District Library card at these twenty participating local businesses to get great deals and discounts throughout the month.  The offers range from discounts on food at restaurants to free gifts to deals on furnace tune ups, computer repair, and carpet cleaning. How do you take advantage of these offers? Just show your Spring Lake District Library card at the business and tell them you're there to redeem their Library Card Sign-Up month offer.
Don't have a library card yet? Stop by our Check Out Desk to apply today!  If you can't find your card, the $2 replacement fee is waived during September too!  Why wait?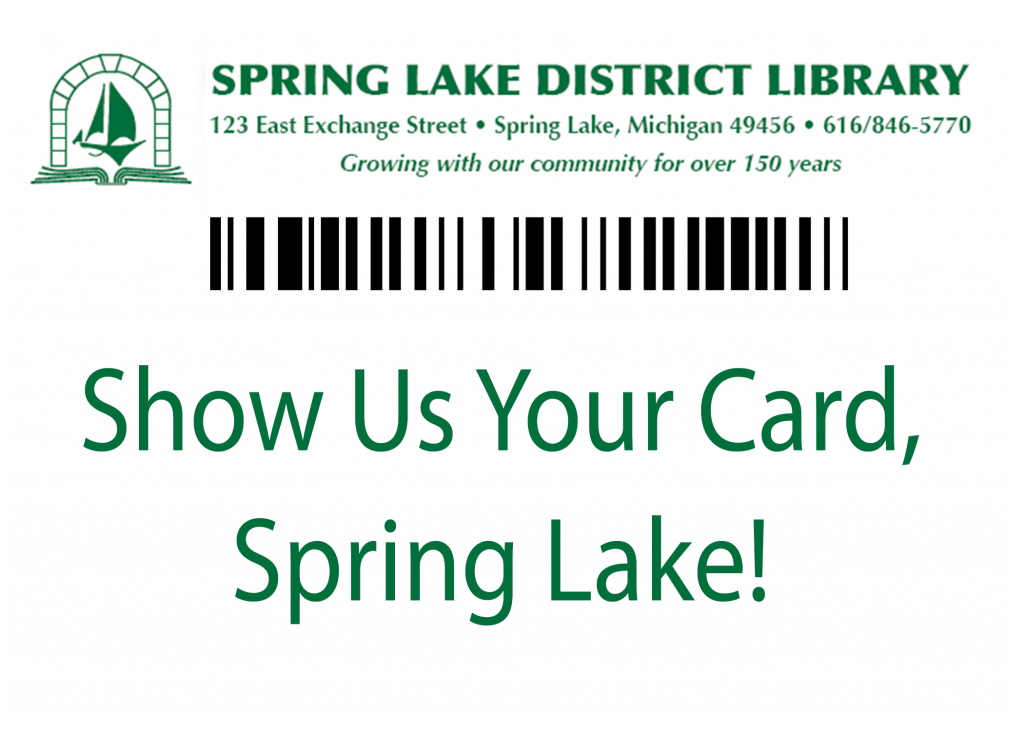 Carpet Master
12644 Taft St
Nunica
231.750.7444
Offer

Doug Heins State Farm
701 E Savidge #4
Spring Lake
616.846.4040
Gift giveaway: choice of pen with stylus, flashlight, USB phone charger, or pizza cutter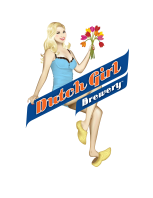 Dutch Girl Brewery
14964 Cleveland St. Ste B
Spring Lake
616.607.2026
50¢ off beer, wine or hard cider & 25¢ off Faygo pop
Field's Fabrics
212 W Savidge
Spring Lake
616.453.0050
10% off regular price supplies plus free pair of scissors with purchase.
Garage Door Specialists
14860 Michael Ln
Spring Lake
616.842.7352
10% off all service work.

Intellect Computer Systems
616 E Savidge St. #F
Spring Lake
616.844.0245
$10 discount and gift giveaway.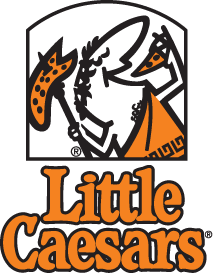 Little Caesars
618 E Savidge St.
Spring Lake
616.844.7780
Free Crazy Bread with pizza purchase.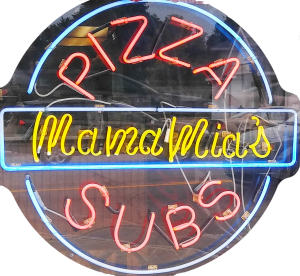 Mama Mia's
218 W Savidge St.
Spring Lake
616.842.0541
$2 off large pizza.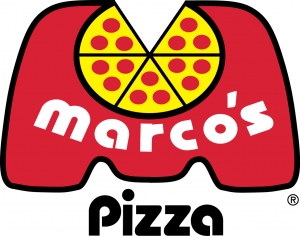 Marco's Pizza
510 W Savidge St.
Spring Lake
616.847.6000
Free CheesyBread with purchase.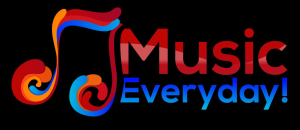 Music-Everyday
15281 Cleveland St
Spring Lake
616.502.0184
20% discount on 1 month of lessons or 1 monthly class.

Old Boys' Brewhouse
971 W Savidge St
Spring Lake
616.850.9950
Buy One Get One Free on Old Boys' Brewhouse soda or ice cream.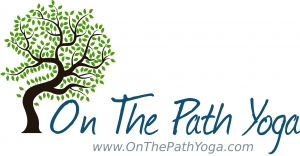 On the Path Yoga
701 E Savidge St Ste 3
Spring Lake
616.935.7028
Free yoga class or $10 off workshop or private consultation.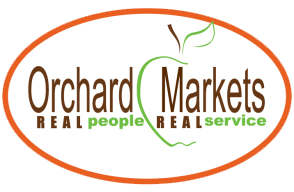 Orchard Markets
17026 Lloyd's Bayou Dr
Spring Lake
616.844.6662
Spend $25, get $5 off at both Spring Lake and Fruitport locations.

R House Gift Shop
704 E Savidge St
Spring Lake
616.847.3530
15% off any 1 item excluding consignment.

Small Town Sandwich Shop
909 W Savidge St
Spring Lake
616.414.7900
Free cookie with purchase.

Snap Fitness
414 W Savidge St
Spring Lake
616.846.7627
Join in September and add an additional family member for free. Both new members must purchase an access card.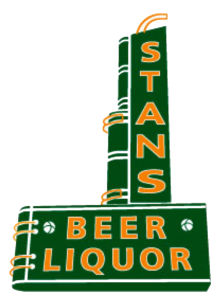 Stan's Bar
208 W Savidge St
Spring Lake
616.842.1553
Free t-shirt while supplies last.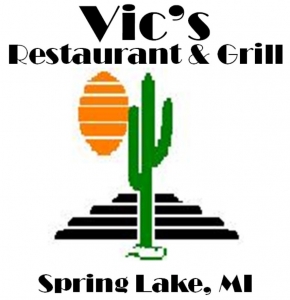 Vic's Restaurant & Grill
14977 Cleveland St
Spring Lake
616.846.0338
10% discount.

Village Baker
617 E Exchange St
Spring Lake
616.935.7312
10% discount.